Have you ever thought, "Why did I do that same dumb thing? I want God to change me, but I'm stuck!" 
The Enneagram helps us explore the thought patterns and blind spots that are behind those "same dumb things" without beating ourselves up!
These patterns can be replaced with thoughts and activities that help us become that transformed version of ourselves who lives in sync with God and others.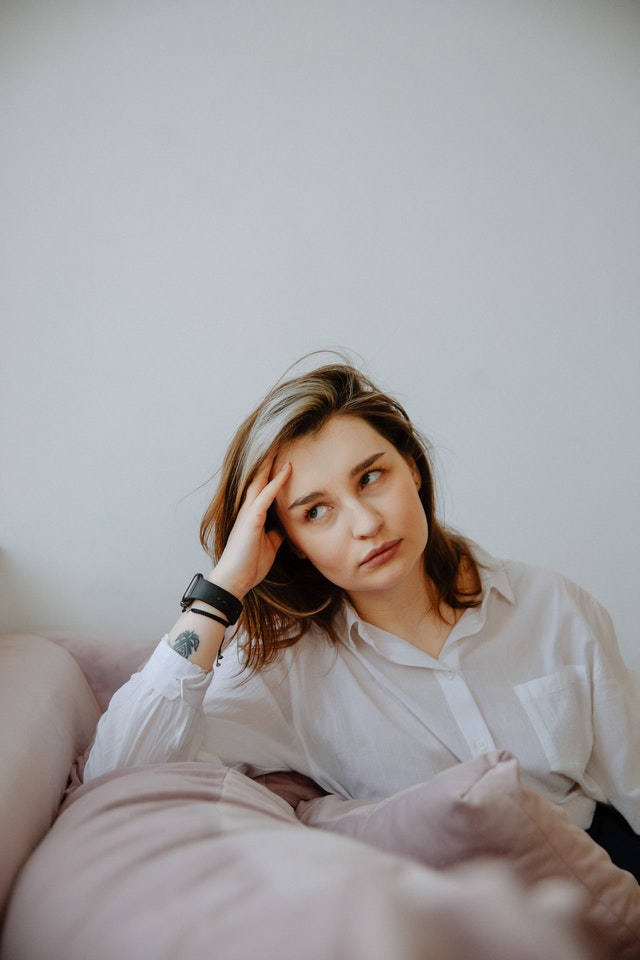 LIVE ONLINE FOR THE FIRST TIME!
SATURDAY, OCTOBER 3, 2020
This is a LIVE virtual retreat which will be hosted on a group Zoom video conference.
This virtual retreat will include teaching as well as interaction in type groups and the large group. The focus will be not only your own personal transformation but how to love others well.
Besides an overview of each Enneagram type, we will look more deeply at each type's: 
path of transformation 
attention style that leads to change 
coping mechanisms that hold us back 
Join us for a retreat day to explore what God is inviting you into through understanding your type, guided reflecting with God, and interacting with others like yourself. 
Please take a free Enneagram assessment before the retreat so that you can focus well. A link to a recommended online Enneagram assessment will be provided after registering for the retreat.
RETREAT SCHEDULE
SATURDAY, OCTOBER 3, 2020
12:00 PM–6:00 PM Eastern Time
11:00 AM–5:00 PM Central Time
10:00 AM–4:00 PM Mountain Time
9:00 AM–3:00 PM Pacific Time
Jan Johnson,
your retreat guide
Jan Johnson is a writer, speaker, and spiritual director who holds degrees in Christian education and spirituality. She has written numerous books, including Meeting God in Scripture: A Hands-on Guide to Lectio Divina, When the Soul Listens: Finding Rest and Direction in Contemplative Prayer, and many magazine articles. She is also a frequent retreat and conference speaker.